Chicago Area Shortline Railroads
Chessie Logistics
Reporting Marks: CLCY

History
Start Date: 6/6/12

Chessie Logistics is a Class III local line haul carrier, the AAR station in Melrose Park, Illinois, is "Thompson, Illinois" and interchange with the IHB Railroad there. The interchange station is located on the west side of Mannheim Road and Armitage Avenue, where the IHB "Harvester Spur" ends. The IHB is our intermediate switch carrier and connects Chessie Logistics to all Class I railroads in the Chicago Switching District (of which Chessie Logistics is also a member).

Above information from A. R. Thompson, General Manager


From STB:
Chessie Logistics Co., LLC to acquire from J. Emil Anderson & Son, Inc. and to operate 1.006 miles of private terminal trackage, including 431 feet of siding, in the city of Melrose Park, Cook County, Ill.. According to Chessie, the Track does not have assigned mileposts.



Right of Way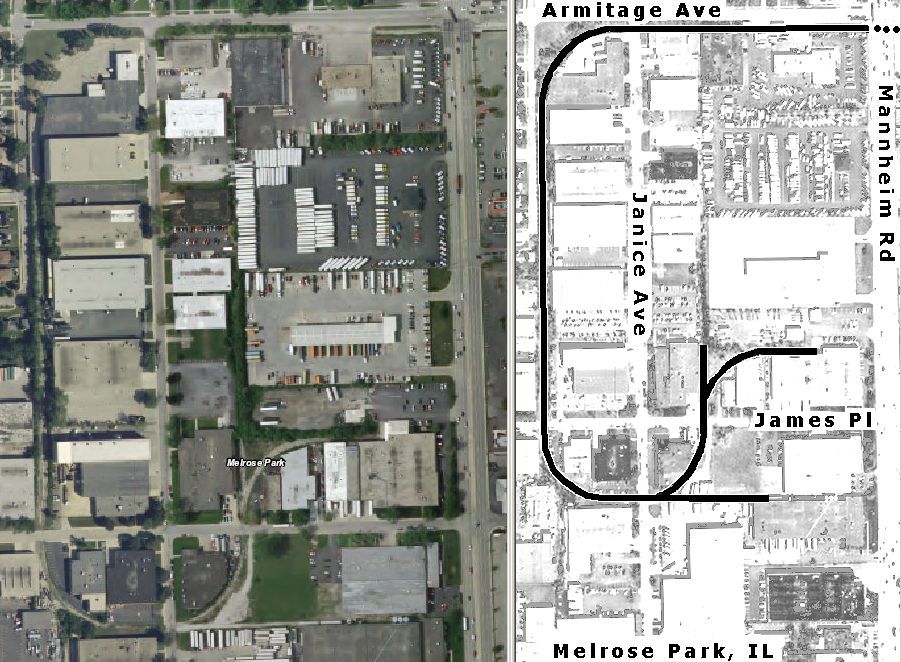 PHOTOS
Locomotive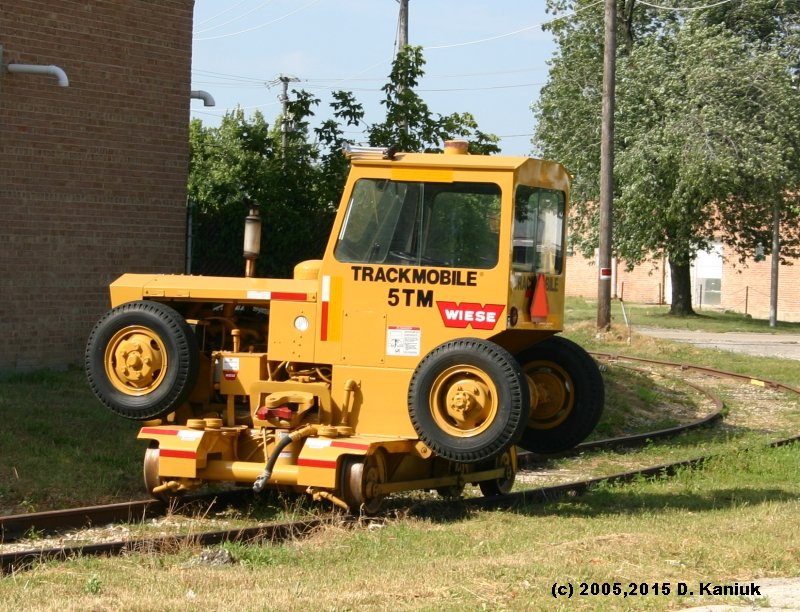 Maintenance of Way car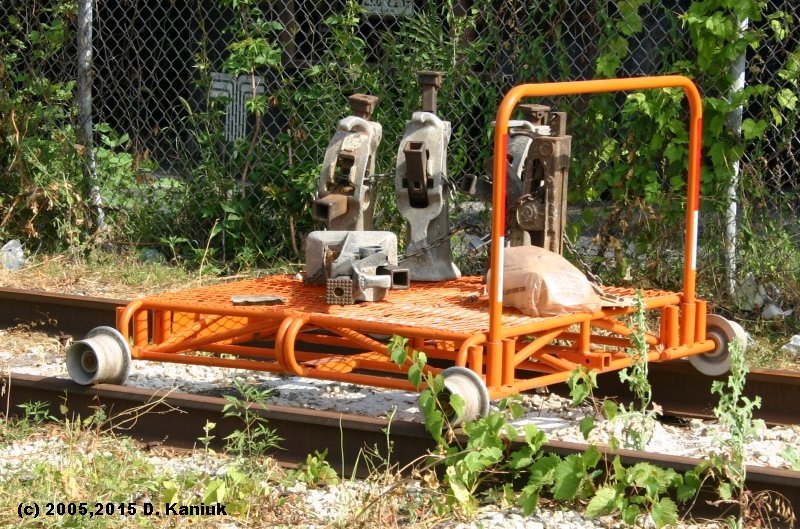 Additional Resources
Also see Mannheim Armitage Railroad

The Chessie Logistics operates a 5TM track mobile, CLCY 106, and employs the track mobile for yard and industry switching, which is confined to the tracks within the J. Emil Anderson & Son, Inc. Industrial Park, located in Melrose Park, Cook County, IL. CLCY operates on 1.06 miles of track and 431 feet of siding.





HOME | Shortline Railroads | Former Shortline Railroads | Industrial Railroads | Shortline Related | LINKS






11/14/2013