Chicago Area Shortline Railroads
Mokena Illinois
Reporting Marks:

History
The ready-mix contractor, Ozinga Brothers, currently owns a 38 acre parcel on the eastern edge of Mokena, IL. Mokena, IL is located about 30 miles west of Chicago on the METRA commuter line to Joliet.
Railroad startup date: July 26, 1994.
On July 21, 1994, Mokena Illinois Railroad Company granted trackage rights to Iowa Interstate Railroad for switching.


Right of Way
This triangular parcel is located on the northeastern edge of Mokena. As shown in then map, it is bordered on the south by the METRA commuter tracks, on the west by 96th Avenue (U.S. 45) and on the north by 187th Street. The existing ready-mix plant is located in the southwest corner of the property.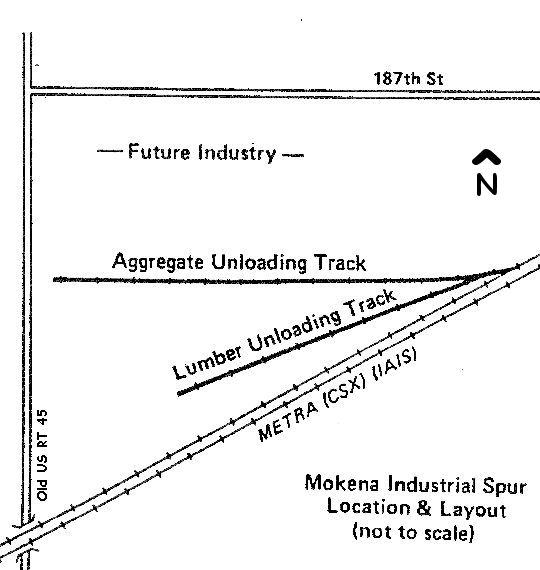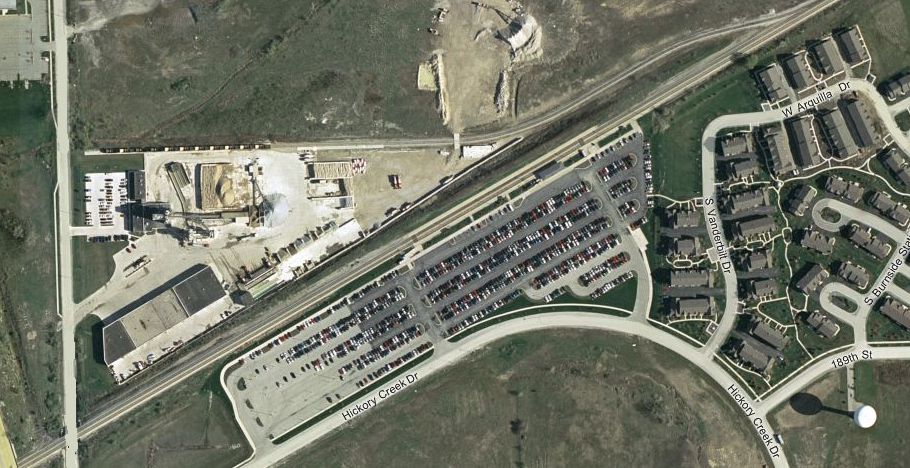 PHOTOS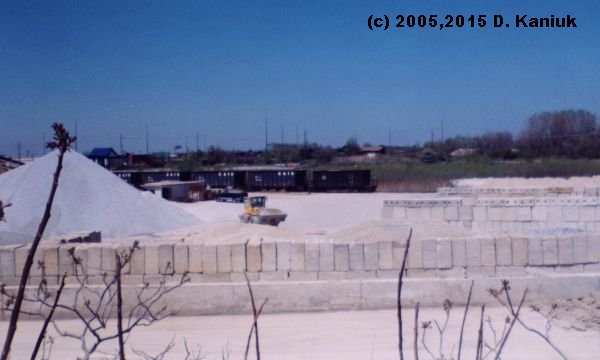 Mokena Illinois Railroad unloading area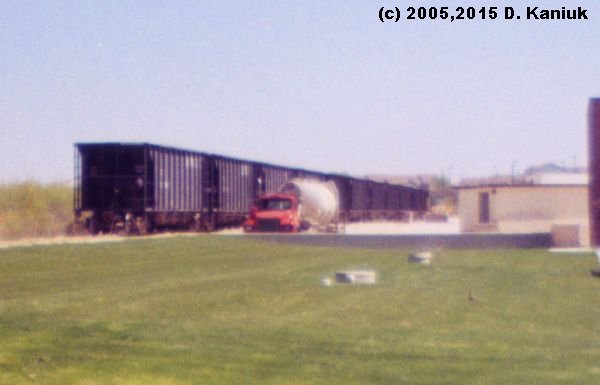 Another view of the Right of Way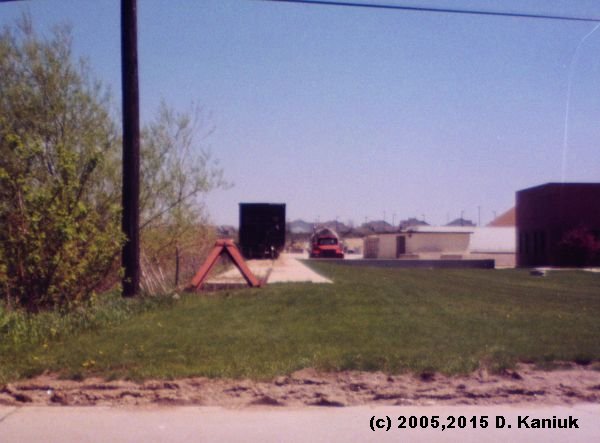 End of the Mokena Illinois Railroad



Additional Resources



HOME | Shortline Railroads | Former Shortline Railroads | Industrial Railroads | Shortline Related | LINKS