Chicago Area Shortline Railroads
Chesapeake & Indiana
Reporting Marks: CKIN

History
Chesapeake & Indiana Railroad, an Indiana Box Car company, will operate approximately 32 miles rail lines owned by the Town of North Judson.
The rail lines operated are:
Wellsboro, IN to LaCrosse,IN - 14.6 miles
Malden, IN to North Judson, IN - 18.4 miles
Railroad operations started on or after July 29, 2004.
Note: The Town of North Judson has purchased the rail lines formerly known as the Wabash Subdivision of the Chicago Division of CSX Transportation.


Right of Way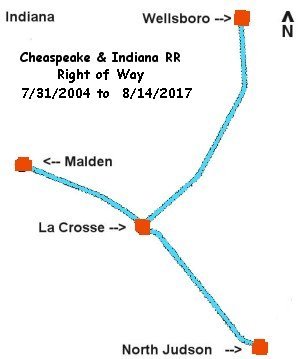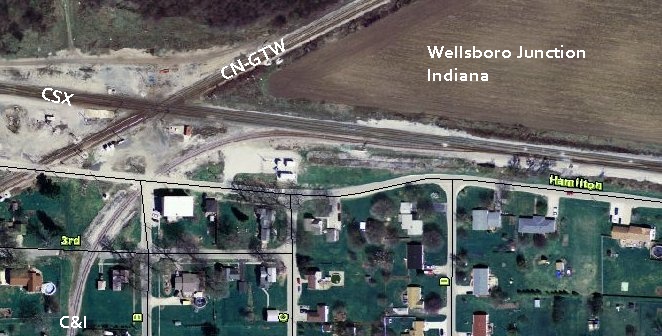 PHOTOS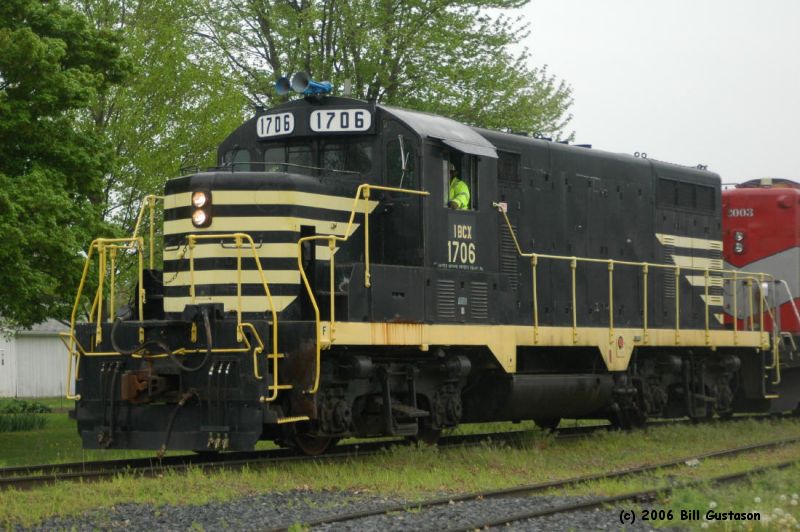 IBCX #1706 GP16 (ex-United Defense, Fayette Cty, PA)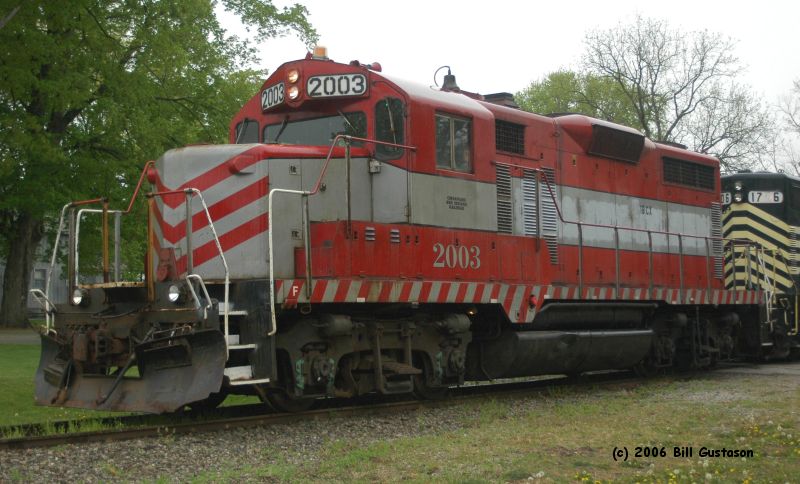 IBCX #2003 GP20 (ex-SP #7210, SP #4060, WSOR #4060, WSOR #2003)



Additional Resources



HOME | Shortline Railroads | Former Shortline Railroads | Industrial Railroads | Shortline Related | LINKS